Good morning to all of our Fairy Friends
It's Dawny P here – I'm just holding the fort until Mummy Fairy gets back which is going to be soon (fingers crossed).
Firstly we are so sorry that there wasn't a challenge last week, so what we've decided to do is to combine both teams for this week so we have a bit of a card fest for you.
Because our Jacqui isn't here we haven't got a top 3, and as there wasn't a challenge last week, there is no winner to announce, so we can move straight on to this week where we have an
Anything Goes
theme for you, so you can do whatever you want to do.
Of course, in order to qualify for a prize, you must use a Lili of The Valley image. Have any of you got the new images yet? If so, we'd love to see what you did with them :)
This week we are sponsored by the lovely Mary Fran and Jeff over at NitWit Collections with a £10 Voucher to spend on the website. If you haven't paid them a visit then do have a look at their website  -there are some gorgeous digital papers and embellishments which our DT love to use
Because both design teams are combined this week, we have lots of lovely inspiration to get you started ….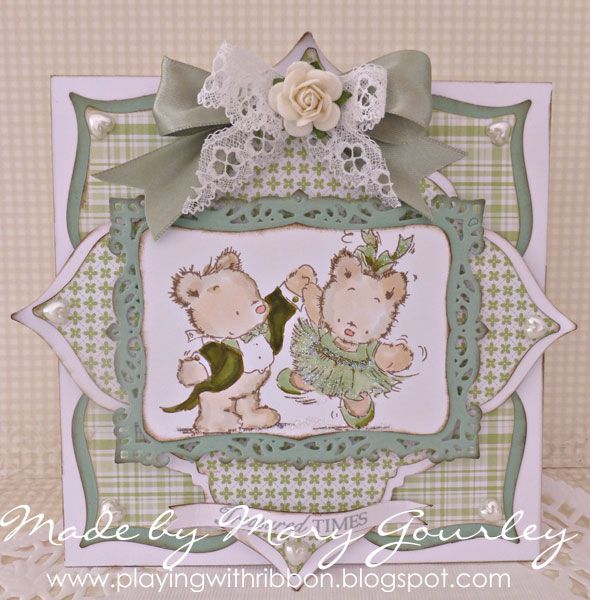 Netty
That's what we did so now it's over to you.
Don't forget if you get a sec to also check out our individual blogs and see what else we have been up to
As always, could we ask a huge favour please; could you help to make our job at leaving comments easier by turning off comment verification and enabling comment moderation instead. Please, pretty please, it's ever so easy to do and you won't get spam comments as you can easily reject the comments that you don't want to appear
Also, can we remind you nicely that it's fine to combine challenges but please, no back linking to old work. We hope you understand that it's only fair to those who make a new card
To enter our challenge you have to use a Lili of the Valley image (stamp or die cut) on your card. Every week we get a few entries that don't comply but please be assured that these cards don't go in the draw for the winner even if we don't get chance to delete them from the list
Also just to let you know that sometimes it is not possible for the Design Team to leave comments on every entry with these Blogger issues that some of us are having at the moment. Please be assured that we do stop by, we are doing our best and every eligible entry goes into the draw for our prizes even if we don't manage to leave you a comment
This Challenge closes at 6pm on the 30th January 2013
Good Luck from all Lili's Little Fairies